No waste production method
GeoSilica® develops daily supplements that naturally repair, restore and renew, from head to toe. Using advanced technology and the minerals found in the Icelandic volcanic earth, GeoSilica's natural silicic acid is always 100% natural and registered with the Vegan Society. Silicic acid is one of the world's most abundant mineral in stones and the human body. Absorbing other minerals can be difficult for the body. That's why GeoSilica supplements can help in a vital way.
Let customers speak for us
NATURALLY

Our products are purely natural and sustainably produced. We believe in developing and producing products in harmony with nature; using minerals from deep in the earth and leaving no trace during this process.

RENEWAL

Innovation is the benchmark for GeoSilica's products - whether it's repairing something damaged or broken, or bringing out the raw beauty by treating our bodies from the inside out. We strengthen you physically, calm your head in the process, for holistic renewal for body and mind.

ICELANDIC

GeoSilica is inherently linked to Iceland and its unique geographical conditions. Iceland has a geothermal landscape that allows natural silicic acid to be extracted - and our culture of healthy living is what inspired us to start this business.

INNOVATION

We always want to push the boundaries of what is possible in our expertise. GeoSilica is based on our unique production method GeoStep. Several years of research have laid the foundation for where we are today. We keep improving ourselves, never settling for anything less than groundbreaking.
Start shopping now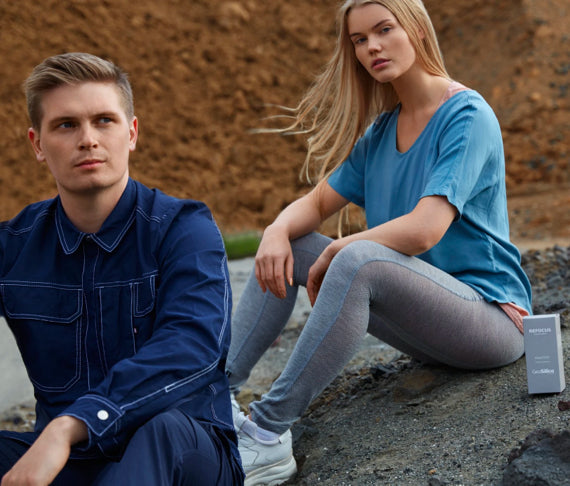 Regular price
€29,90
Sale price
€29,90
Unit price
per